CertainTeed® Vinyl Siding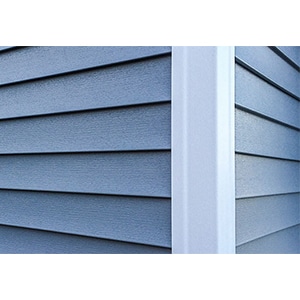 A professional vinyl siding replacement project will add beauty and value to your home. Quality materials and quality installation are important for both the life and the look of your siding. We offer a wide range of siding materials for your home. Our manufacturer of choice for vinyl siding is CertainTeed®.
Founded in 1904, today CertainTeed® is North America's leading brand of exterior and interior building products.
Vinyl is popular because it is maintenance-free! The vinyl siding we install is made by an industry leader CertainTeed® . Contact us today and learn more about the best siding product to protect your home from the Bay Area weather.
You can count on American Home Renewal for the highest quality materials and professional installation by our own factory trained certified crews! We offer a Satisfaction First guarantee because we want you to be comfortable knowing the job will be done right the first time.