Milgard Window Dealer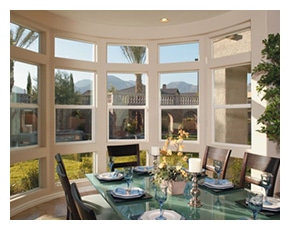 We are proud to be the official Bay Area Milgard window replacement dealer. As such, we carry the largest selection of Milgard windows in the Bay Area at competitive prices. Need inspiration? Visit our gallery of windows for ideas.
Customers all over the Bay Area rave about the beauty and quality that Milgard Windows bring to their homes. Then they rave even more how much they save on electricity bills thanks to having installed efficient windows.
We carry the complete line of Milgard Windows, including:
No project is too big or too small.  Every project we do comes backed with our Satisfaction First Guarantee; you will not pay a penny until the project has been completed to your 100% satisfaction.