Seamless Aluminum Gutters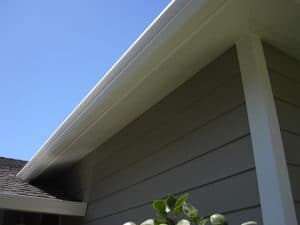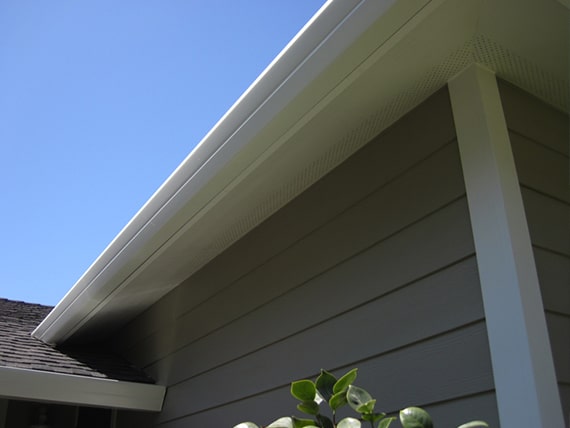 The strongest, longest lasting gutters are constructed of seamless aluminum. Gutters and downspouts must be the right size to accommodate the expected volume of water without filling up and overflowing, all while looking proportional to your home. Our aluminum gutters come in more than 25 different colors – ideal for matching trim and house colors.
American Home Renewal provides complete gutter services to the extended San Francisco Bay Area, including:
Gutter inspection
Seamless Gutter Systems
Gutter replacement
Gutter cover systems
Downspouts
Gutter Covers
Even a well-designed gutter system can be defeated if the gutters are clogged by leaves and debris. Nobody enjoys climbing a rickety ladder to muck out gutters filled with rotting leaves, branches and other debris. It's a dangerous and thankless job. But if it is not done your gutters can clog and the resulting back up may force water into your home, where it can cause significant — and expensive — damage. That's why we strongly recommend adding "GuttaGuard" gutter protection to your gutter system. A GuttaGuard cover system keeps water flowing by deflecting leaves, twigs and other debris from the gutter itself. Plus you will never have to climb a rickety ladder to clean your gutters! Ask about a GuttaGuard gutter protection system for your new or existing gutters.