Energy Star Windows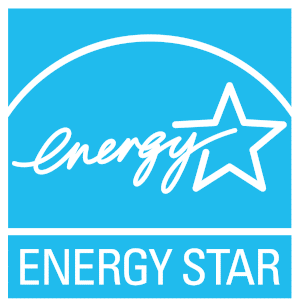 The most well-known standard for energy efficient windows is the Energy Star certification. Energy Star is a joint program between the U.S. Environmental Protection Agency and the Department of Energy to help households reduce their energy consumption.
Energy Star windows minimize your impact on the environment while saving you money on your electric and fossil fuel usage. Using Energy Star windows may also help you save money through various tax rebates and incentives.
We carry Milgard & Sierra Pacific windows. Both manufacturers meet Energy Star certification standards.
Milgard Energy Star Windows
Milgard
conducts thermal simulations to improve energy performance in our windows and patio doors and we adhere to Energy Star v6 requirements that meet or exceed U-Factor and Solar Heat Gain Coefficient (SHGC) criteria for the areas in which we serve.
For more information on Energy Star windows please call

800.747.0272.