Oakland Window Replacement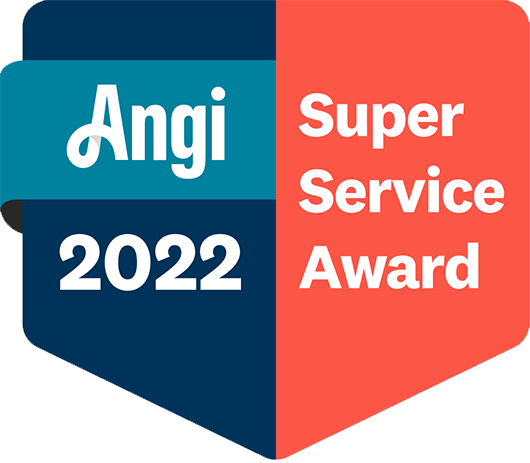 American Home Renewal is Oakland's favorite
window replacement
company thanks to our Satisfaction Guarantee which is our promise that no money changes hands until you are completely satisfied with our work. This dedication to service is why we win the Angie's List Super Service award for customer service every single year.
The Strongest Warranties On Window Replacement
Milgard has a lifetime warranty on window installation…. and we offer our craftmanship warranty for added security.
A+ Rating Better Business Bureau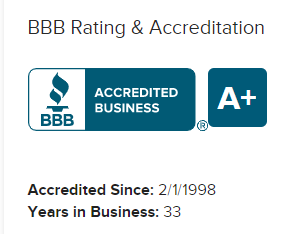 After 22 years in business Better Business Bureau has received no complaints against our business, and continues to rate us A+. Choose Renewal, we'll take care of you!
Andersen® & Milgard® Window Replacement
We carry two of the top brands in home windows, Andersen® and Milgard.®
Variety Of Window Types & Styles
Do you prefer wood windows or fiberglass windows? Vinyl windows? We can help. Since we are the largest Milgard replacement windows dealer in the Bay Area we are able to offer the best combination of variety and price. We also carry Andersen windows, a company that's been making windows for over 110 years. Call us today for free consultation and we'll help you figure out which window brand fits best with you and your home.
Oakland Window Replacement & Siding Projects
Oakland Customer Reviews
"I am very pleased with American Home Renewal's workmanship and attention to details." – John G. Oakland California
5 Stars! "Exceedingly professional and responsive."– Steve R. Oakland California
5 Stars! "American Home Renewal was fabulous from beginning to end. I was working with another window company and they went out of business, and took my $3,500 deposit with them, after stringing me along for almost a year. American Home Renewal came to the rescue with a good contract that they committed to and carried out on time and on budget. I wanted windows by early August and they came in right on time. There were no additional costs added on as a surprise. I was handed over from the contract signing coordinator (Kevin) to the installation coordinator (Keith) with skill and ease. And the installers were very skilled and conscientious. They always went the extra mile (Randy patched a small hole for me, unrelated to the windows) and even cleaned an existing window (Steven) so all the windows would be clean at the same time. No one minded that I was a very engaged consumer, with lots of questions and ideas. I would highly recommend American Home Renewal.– Kathy L. Oakland California
Want a free price quote? Call
800.747.0272
5 Stars! "I have now used American Home Renewal 3 times to replace windows over the course of my six years owning my home, and would not hesitate to use them again in the future. This most recent time it took almost two months for the work to get completed because they are so popular, but they told me that ahead and time and I was nevertheless satisfied with the work."– Aaron S. Oakland California
5 Stars! "If you need a siding job done and done right, don't walk- run to get these guys to do it. They're totally professional, fast, and my house looks great. Inevitably, there will always be a few surprises in terms of dry rot that can complicate any project. what differentiates these guys is the way they handle these issues. When there was something that needed to be fixed beyond our initial agreement, they would show us what needed to be done, and it was very obvious that they were not trying to create "busy work" for themselves. I felt like they were very attentive to keeping costs down, but at the same time not letting anything slip by that would later damage our home."– B & M Oakland California
5 Stars! "Widow installation was top notch. The crew cleaned up after themselves better than any other person I have had work in my house. I was very impressed. They were very nice and respectful people.– B & M Oakland California
5 Stars! Micah came to our home to do the initial estimate and measuring and then came for follow-up measuring and answered all of our questions. The crew was amazingly polite and respectful, they did excellent work and cleaned up daily. I highly recommend this group."– Laura C. Oakland California
5 Stars! "I am very pleased with American Home Renewal's workmanship and attention to details."– John G. Oakland California