San Mateo Window Replacement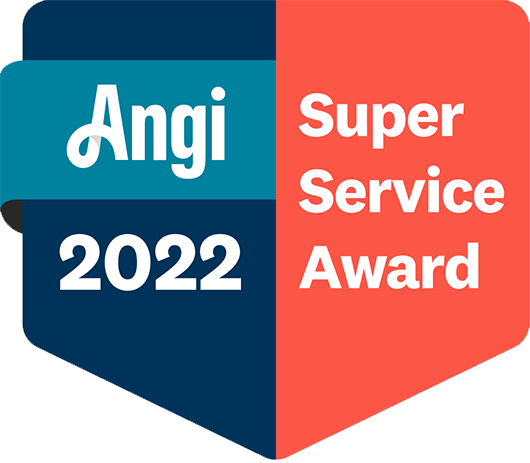 For 25 years and counting American Home Renewal has performed award-winning window replacement in San Mateo. We have won 15 Angi List Super Service Awards and counting thanks to our Satisfaction First Guarantee and to our patio door and window installation crews. Our installation crews are the reason we won a National award from Window & Door magazine for excellence in window installation!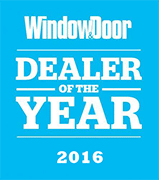 American Home Renewal was named National Window Dealer of the Year by Window & Door magazine in the category of window installation. Our window replacement teams have decades of experience in San Mateo. We are one of the largest window companies in San Mateo so we offer one of the largest selection of styles, colors and designs in the Bay Area.
A+ Rating Better Business Bureau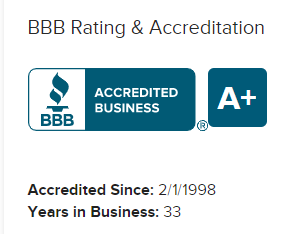 After 22 years in business Better Business Bureau has received no complaints against our business, and continues to rate us A+. Choose Renewal, we'll take care of you!
5 Stars – "I am very satisfied with their work, and have no hesitation recommending them to my friends."– E.C. San Mateo, California
5 Stars – "Very professional staff."– I.C. San Mateo, California
5 Stars – This is the 3rd project I have worked with American Home Renewal. They never disappoint! When we decided to replace our front doors (existing double doors), we were referred to a few door "specialists" in the area. I couldn't get anyone out to even give us an estimate. Most were not interested in working with existing double doors and converting to an oversize single door with side-lites. I am so glad I reached out to Marc, I love the new door! Michelle M.
5 Stars – "This company ranks high in my professional service category. On time; respectful; beautiful work. Janice C.
5 Stars! "The project Was well done." Ray K.