Weather Shield Windows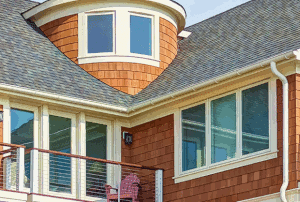 At American Home Renewal we want to give you the best products as well as some variety in your window options. We love the Weather Shield window product line and we're happy to offer this great line of windows to all San Francisco homeowners.
Weather Shield is known for it's energy efficiency, with metrics that exceed the minimum standards set forth by the Energy Star certification. Weather Shield is also known for design flexibility with window types like casement windows available in over 6 million configurations! That is a lot of options but fear not your American Home Renewal consultant will help you narrow down the options to fit your home's style and your personal preference.
Many Window Styles To Choose From
Weather Shield Window Materials