Window Replacement & Siding Contractors Concord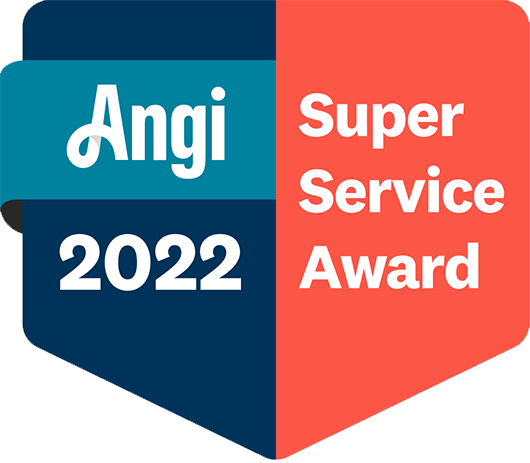 Hello Concord home owner! Give American Home Renewal a call if you want award-winning siding contractors or window replacement today and discover why we have won the Angie's List Super Service award in the Bay Area over a dozen times! 
Want a free price quote? Call
800.747.0272
As an official partner of Milgard we have installed more Milgard windows and patio doors than any other dealer in the Bay Area. For siding replacement we are rated Elite Preferred by the James Hardie fiber siding company, a rating that puts us in the top .1% of all James Hardie siding contractors in the United Stats! Yes, .1%, means the top 1 in every 1,000 Hardie siding installers are given this elite rating! We also offer other types of replacement siding and replacement windows, giving you a wide selection of products to choose from.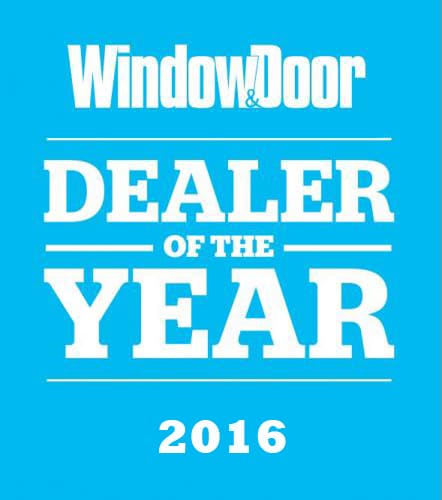 Did we mention we were also named National Dealer of the Year for window installation by Window & Door magazine? We have earned all these awards by going the extra mile for our clients, we want you to feel comfortable today and 10 years from now. As one of the biggest windows and siding companies in the area we are able to offer a huge selection of windows, siding and patio door styles and colors.
Concord Window Replacement & Siding Contractors
Our expert siding installation process was designed to maximize the life of your wood, fiber cement, or vinyl siding replacement products. We offer a range of exterior remodeling services including beautiful entry doors, patio doors, gutters, and home insulation.
Questions? Let's talk! Call
800.747.0272
Siding Replacement & Replacement Windows in Concord
American Home Renewal is a leading Concord
siding contractor
and
replacement windows
company with thousands of projects in our portfolio. You can trust American Home Renewal to make your home more beautiful, more comfortable, and more valuable. Call us today at
800.747.0272
for a free estimate. We have the quality products to transform the beauty and comfort of your home. We have award-winning crews who provide
replacement windows
and
siding replacement
and all our projects are backed up with our Satisfaction First Guarantee. We can also install secure entry doors, energy-efficient insulation and sturdy gutter and downspout systems. No other Concord siding or window company can match our well-integrated range of exterior remodeling services.
A+ Rating Better Business Bureau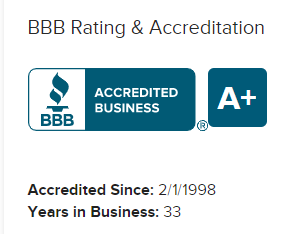 After 22 years in business Better Business Bureau has received no complaints against our business, and continues to rate us A+. Choose Renewal, we'll take care of you!
Concord Customer Review
"5 Stars!" – Donna B., Concord siding replacement project
"5 Stars!" – Ali K., Concord windows project
"5 Stars!" – Nick D., Concord siding project
"5 Stars!" – Barry C., Concord replacement windows project
"4 Stars!" – Carl M., Concord siding replacement project
For more information or a free price quote call
800.747.0272