Window Replacement Oakland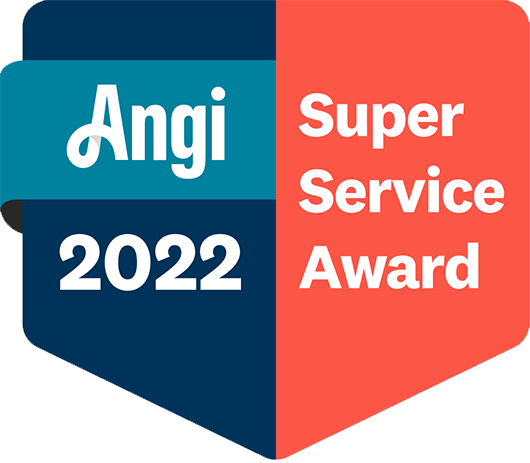 Talk to us today to discover why American Home Renewal is the first choice in Oakland for exterior home remodeling services including
siding replacement
and
window replacement
.
Want a free price quote? Call
800.747.0272
We're the official
Milgard windows and patio door dealer
serving Oakland California. we are also rated "Elite-Preferred" by the
James Hardie siding
company. We are also an
Andersen windows
affiliate.
Siding Installation Oakland
Oakland
siding installation
and
siding replacement
projects are usually done with either James Hardie's Hardie® Plank siding or wood siding, usually from cedar but also redwood. Hardie® Plank siding is a fiber-cement product making it the most durable siding material with minimal maintenance. Wood siding is loved for it's natural beauty and is a completely biodegradable renewable resource.
James Hardie Siding – James Hardie siding is fire-resistant, rot-proof, termite-proof, and resists the normal expansion and contraction from temperature changes. The price is competitive with wood, brick, particle board, and above-average-quality vinyl siding.
Wood Siding – Cedar and new-growth Redwood siding are popular options for Oakland's high humidity environment. Cedar siding has been a preferred siding material for generations thanks to it's combination of durability and aesthetic appeal.
Stone siding – Stone siding is a popular accent siding installed to complement either wood siding or James Hardie fiber cement siding. Talk to one of our consultants to see how a stone accent could look on your home.
Siding & Window Replacement Projects Oakland
Oakland residents choose American Home Renewal because we combine expert window installation with quality affordable
replacement windows
. We provide expert
siding installation
to maximize the life of either wood, fiber cement, or vinyl
siding replacement
products. We also offer entry doors, patio doors, gutters and insulation.
How do we make sure our customers are happy?
Easy! We offer a satisfaction guarantee which means we aren't done until you are satisfied.
Want a free price quote? Call
800.747.0272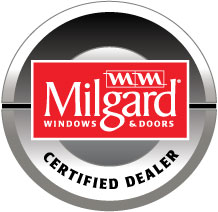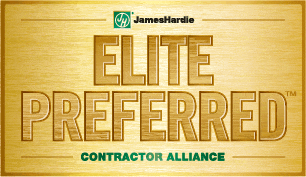 Milgard Windows & James Hardie Siding Contractor Oakland
American Home Renewal is an official Milgard partner and was named by James Hardie an "Elite Preferred" siding contractor. Our
Elite Preferred
rating puts us in the top .1 percentile, that's the top 1 in 1000 nationwide! We have 1000s of projects on our resume you can trust us to make your home more beautiful and more valuable.
A+ Rating Better Business Bureau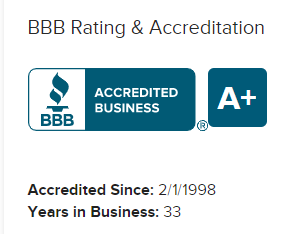 After 25 years in business Better Business Bureau has received no complaints against our business, and continues to rate us A+. Choose Renewal, we'll take care of you!
American Home Renewal is an
Oakland siding
and
window contractor
with the experience and talent to transform the beauty and comfort of your home. Our expert crews do new construction siding installation and window installation, in addition to existing
window replacement
and siding removal and
siding replacement
. American Home Renewal also installs secure doors, easy-to-maintain energy efficient insulation and sturdy gutter systems. No other Oakland window or siding contractor offers such a well-integrated array of services.
Oakland Customer Reviews
"Micah came to our home to do the initial estimate and measuring and then came for follow-up measuring and answered all of our questions. The crew was amazingly polite and respectful, they did excellent work and cleaned up daily. I highly recommend this group." – L.C.S Oakland, California
"I am very pleased with American Home Renewal's workmanship and attention to details." – John G. Oakland California
"If you need a siding job done and done right, don't walk – run to get these guys to do it. They're totally professional, fast, and my house looks great." – B.M.L. Oakland California